Welcome
SAR Engineering, Inc. was established in Massachusetts in 1981 and has become a leading multi-disciplinary consulting firm through its responsive, innovative approach and dedication to the highest professional principles. We offer Electrical, Fire Suppression, HVAC, Plumbing, and Instrumentation/Controls engineering, design, and construction management/administration services throughout the Northeast.
Our ability to understand complex problems and respond with innovative yet simple cost-effective design solutions is the true strength of SAR. We are sensitive to our clients' needs while providing highly creative engineering and management solutions.
Our office located in Braintree, Massachusetts utilizes the latest Revit, CADD and BIM design and drafting software. Our talented and experienced engineers, designers, and support staff demonstrate our determination and commitment to excellence.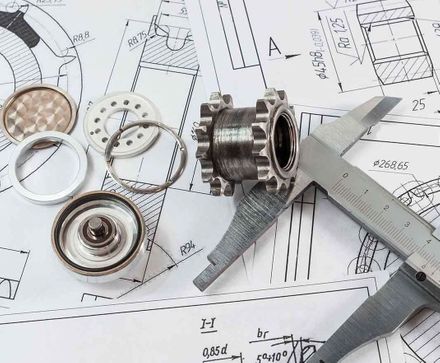 Services
SAR offers Electrical, Fire Suppression, Heating Ventilation and Air Conditioning and Plumbing systems, Communications, Electronic Safety and Security engineering, design, construction administration/ management to national and international clients.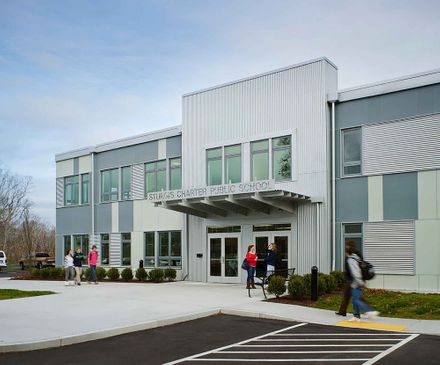 Projects
SAR has provided services for Airports, Colleges/Universities, Communities, Senior Centers & Nursing Homes, Convention Centers, Courthouses, Historic Sites, International Operation Centers, K-12 Schools, Libraries, the Massachusetts Bay Transportation Authority, Prisons, Recreational Sites, Wastewater /Water Treatment Sites.